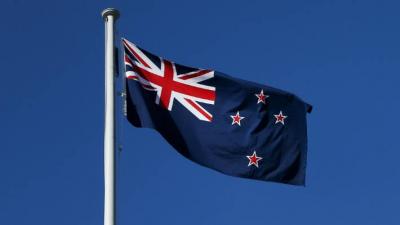 Hi there everyone,
just a friendly reminder that due to the public holiday on Monday our scheduled Greenwaste for the Holiday Monday defers to Friday of the same week.
Check your date lists provide or if you'd like one sent to you - email us on info@cleanearth.co.nz and one will be sent through to you.
If you are travelling on the upcoming long weekend - drive safely and have a wonderful time.
From all of the team at Clean Earth ltd.