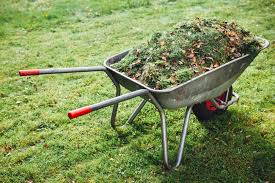 If you live in Hastings you may have received a wheeliebin for general waste that will be charged through your property's annual rates invoice.
There are a number of restrictions on what you can put into the bin and Greenwaste is a definite NO.
That's where we come in... we can provide an ongoing Garden Waste only Service via a wheeliebin or a casual skip or hook bin for those really big garden jobs.
Just give us a call.
If you live in Napier your bin will arrive later on in the year, but you can begin practicing separating garden and general waste out from now if you'd like to order a Green only bin in.
We can all help the environment together.