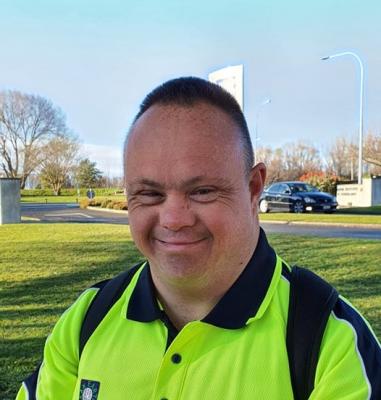 Whenever we can we love to support those in our community with opportunities to see what working for a waste and recycling company is like.
When EIT contacted us to see if student, Richard could come on a ride-a-long we were more than happy to oblige.  Richard had a passenger seat view of many Hawke's Bay businesses and their operations for the day as he accompanied our driver, Ben recently.
After a quick health and safety briefing and after donning his hi-viz, Richard had a great time out and about - eventually seeing where all that waste went to as well.  His take on it, that we could all clean up a little more and care about our environment.