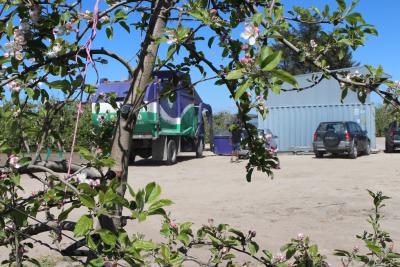 Hi there everyone - updated as of 24th March,
We are now at Level 4 - waste disposal is an essential service.  We and our amazing team are continuing on.  Please know we've put significant measures in place to keep you and our team safe.  
If you are continuing as you are also an essential business - make sure your front load bin is ready and accessible on your scheduled day.  If you need to go 'on call' - give us a call.  It's not a problem.
If you need all your bins cleared before shut down we need to know immediately.
Thank you from all of the team at Clean Earth ltd
We've created a short video here & although it was on the Level 2 proviso it's still much the same; ://youtu.be/bD0NaZY27qs