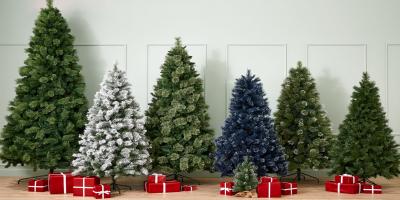 We try and ensure the least amount of disruption as possible to your services over holiday periods - however this year we have public holidays occurring on Fridays and Mondays of the same weeks.
To ensure you and your business or household is provided with the correct servicing - please let us know if you're closing for the holiday break, going away or require extra empties.
Greenwaste only wheeliebin services scheduled for the public holiday Mondays will be actioned on Friday of the same week.
Wood only services do not operate between Christmas and New Year - the last collection will be Thursday December 17th and will recommence on Thursday 14th January 2021.
Paper and cardboard services are by request only in the Christmas and New Year week - ensure you complete your service request form and return it to us.
If you are fully operational over the holiday season at your business and may require extra collections - a newsletter came out to you at the end of November - please complete and return it to ensure your servicing is as you need it.
Thank you for your support during 2020 - for many households and businesses it's been a tough year and we look forward to 2021 being happy and prosperous for everyone we serve!
Thank you from all the team at Clean Earth ltd.