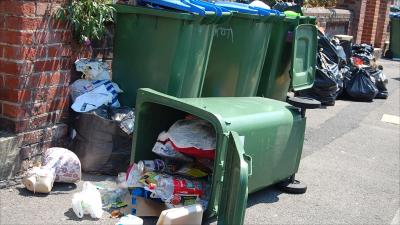 BULLETIN - 19TH MAY 2021
We are still operating our private collection services for homes and businesses during these high winds.
However as the Landfill is closed due to the winds and the danger involved, and has been since yesterday, there may be delays.
Please be patient and, if possible, hold your Council recycling until the next servicing date.
Thanks in advance from all the team at Clean Earth ltd.