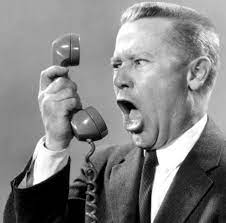 Thanks to the wonderful 'Stephanie' and 'Kate' at SPARK we are now back up and running with our phone lines.
We were having some issues with the telephone lines - Spark  worked with us to resolve the issue and we apologise for any inconvenience.
They assured us it would be resolved 'within the hour' on the 8th of July... that did not occur until 11.00am on Monday the 11th July.
We know it's frustrating when you cannot get hold of us for service, so please feel free to email.
Hopefully this will not happen again.
Thank you, from all of the Clean Team.