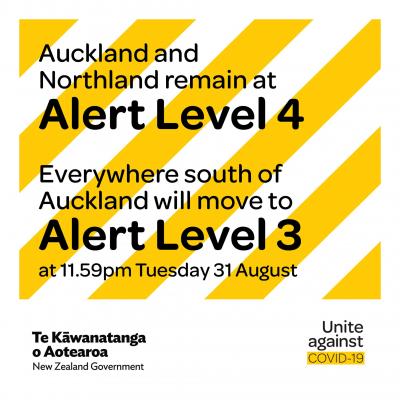 Hi there everyone - to help our amazing team help you and your business under Level 3 from Wednesday 1st of September let us know if you're back operational, need us only on call, or have some other especial requirements regarding servicing.
Communication is key to ensure we have the right people in the right place at the right time.
Thank you for your support and take care out there from everyone at Clean Earth ltd.