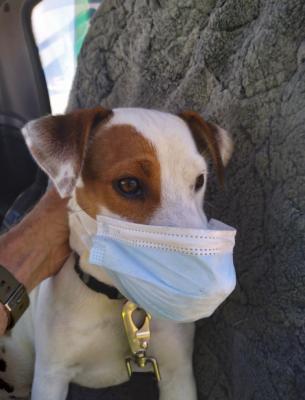 As we move into a phase of operation where any of our team members may become unwell and not attend work - that could disrupt your usual service.
Please be patient if we cannot be as amazingly responsive as usual.
However - we have added to our team so as to be able to cover illness.
We can have our admin team work from home if necessary.
We have Rapid Antigen Testing available to our team.
We have regular cleaning of our equipment.
We'd LOVE IT though if you could ensure your wheeliebin high contact points are cleaned before placing at curbside.  Please ensure your bin is at curbside by 8.00am.
For our commercial clients - ensure we have free and clear access to your bin and, if something has changed about your business - let us know.
Thanks from all of us here at Clean Earth ltd - where we're all local - like you!