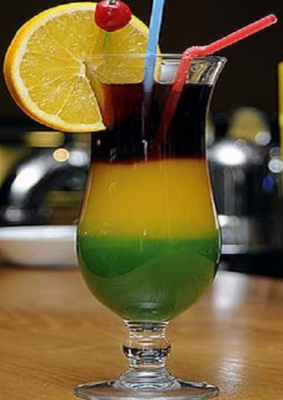 Don't we all wish Traffic Lights meant road signals or a cool drink right now!
If you're concerned about your services, at any colour - please get in touch.
Clean Earth delivers an essential service under all warning signals.
However, since this covidcoaster began, all bins are required to be accessible/at the street with no additional one-to-one contact being necessary.
For wheeliebin users - please keep your bin's high contact points clean, ideally disinfecting handles/lids both before and after placement at curbside.
For our commercial clients, thank you to so many of you that have forwarded your covid policy requirements.
All movements of our team are recorded, eliminating any requirement for them to undertake additional trips into buildings or face to facing anyone and exposing them to others in ways not usually encountered when carrying out their duties.
Thank you for your patience and understanding if there are any disruptions to your services caused by meeting Government Health requirements at this time.
Take care from all of us at Clean Earth Ltd.